TRI-FOLD PRESENTATION FOLDER
I designed a 3-fold presentation folder. Each folder is dedicated to a single partisan and is filled with archive documents.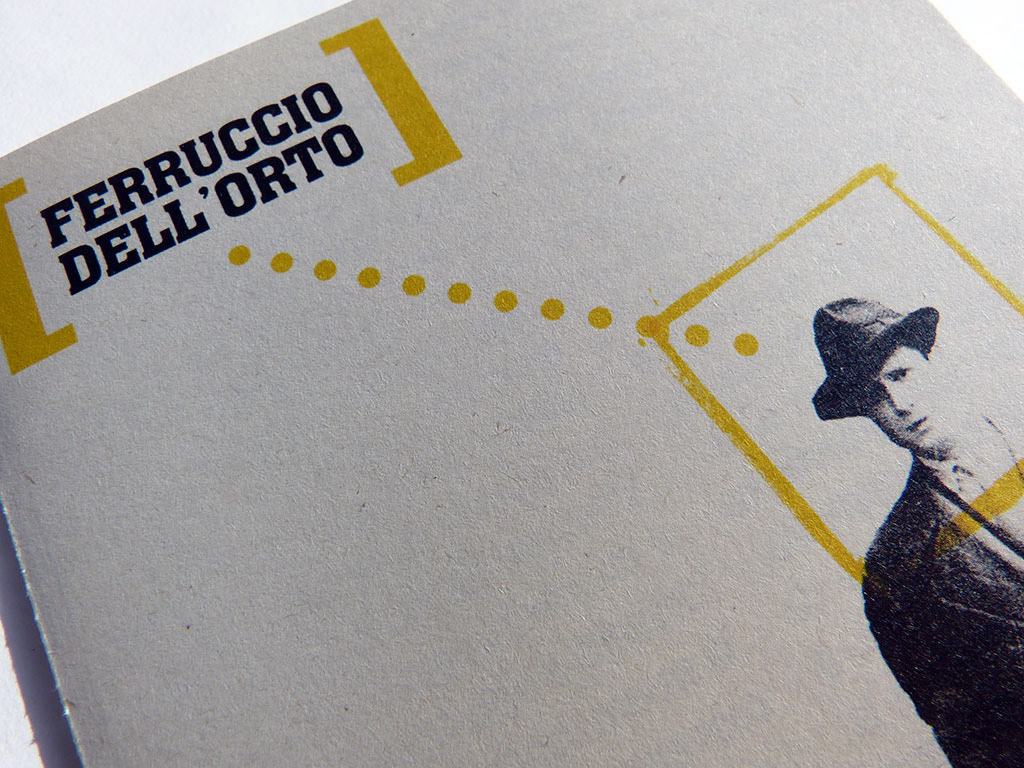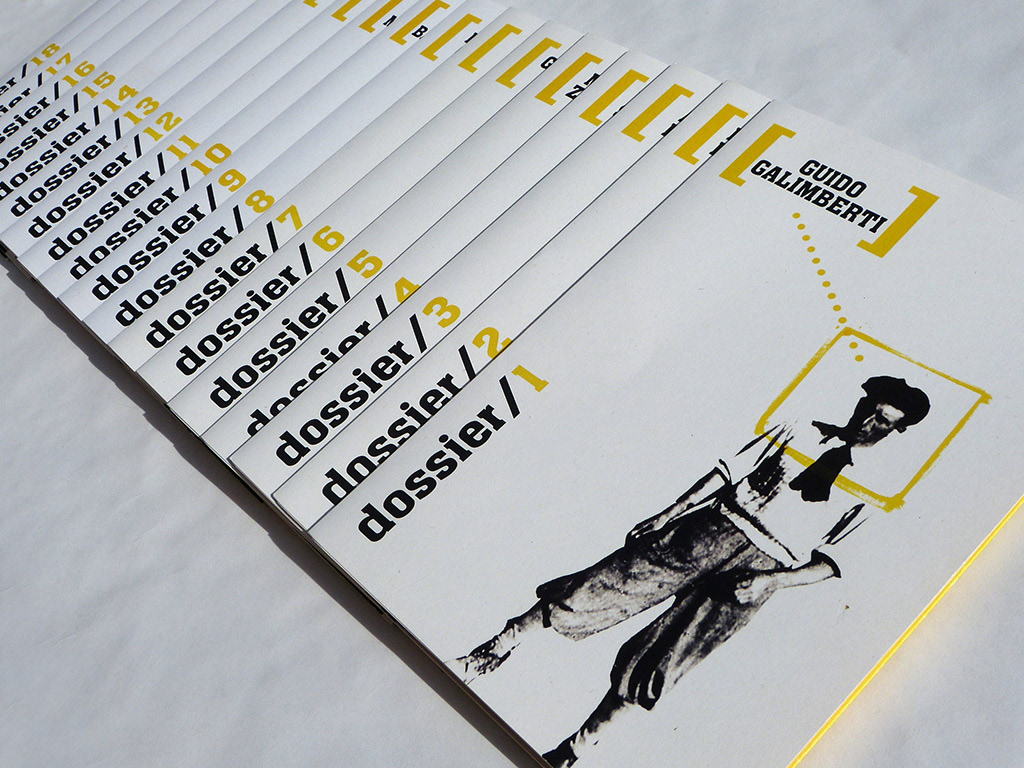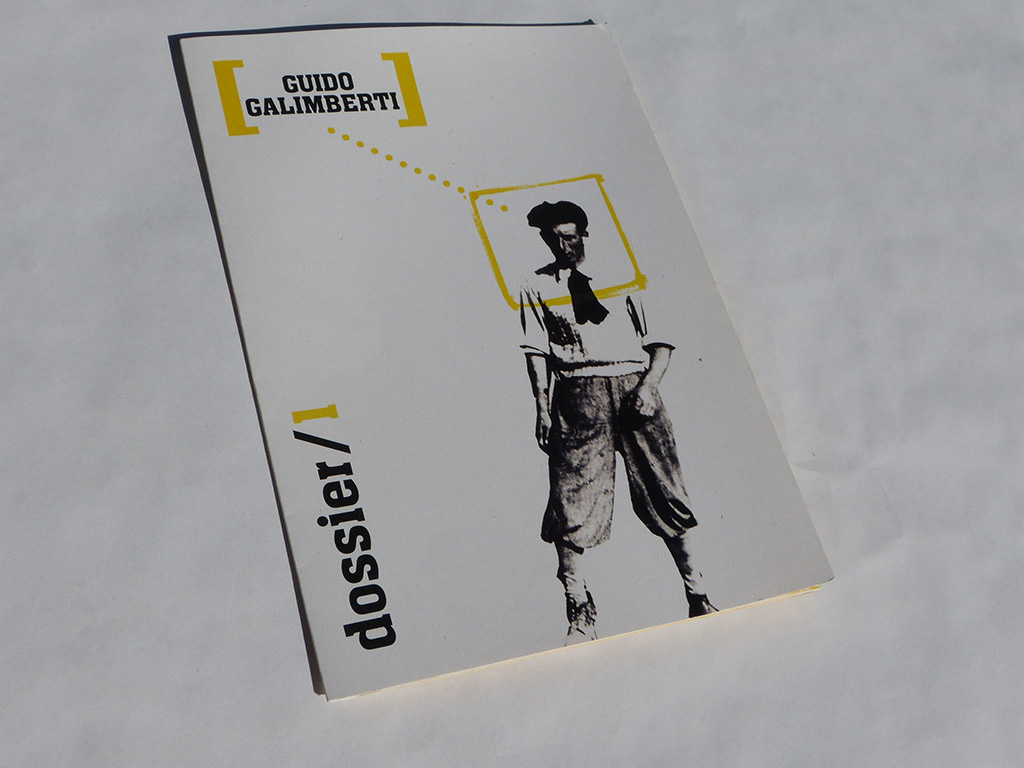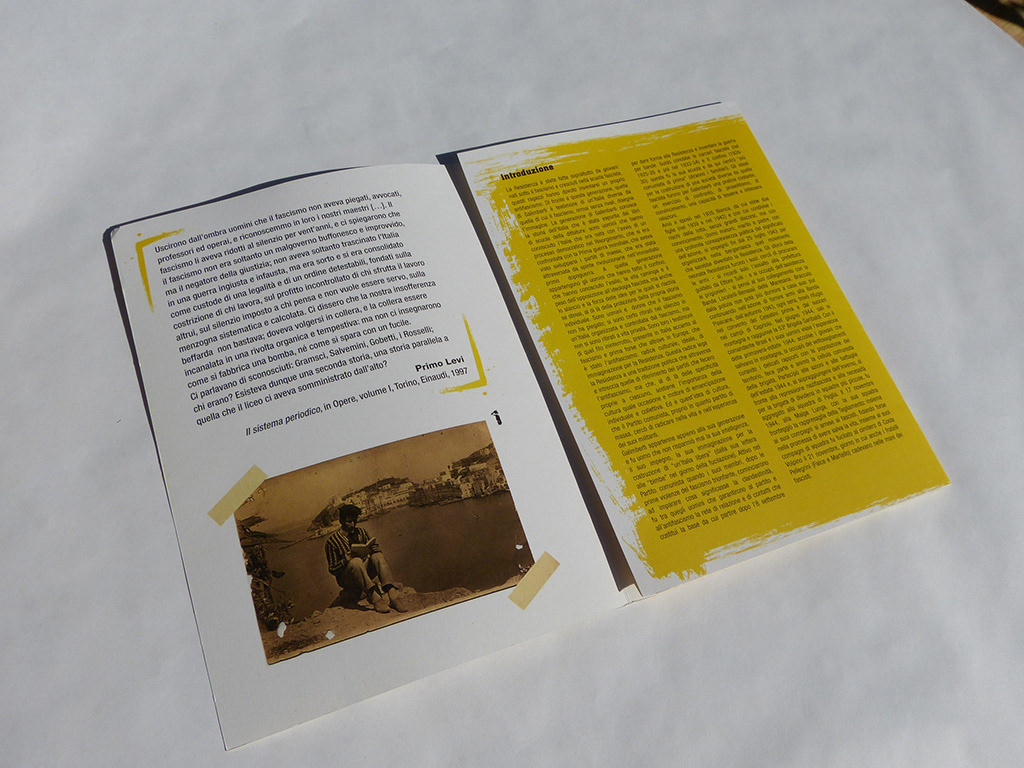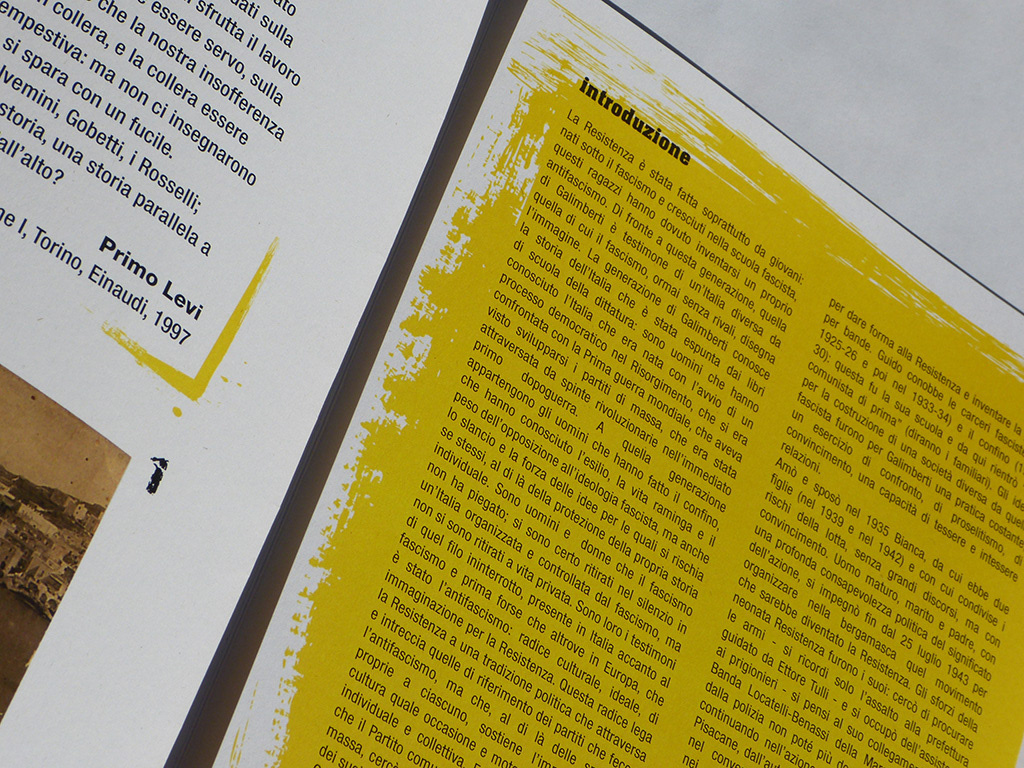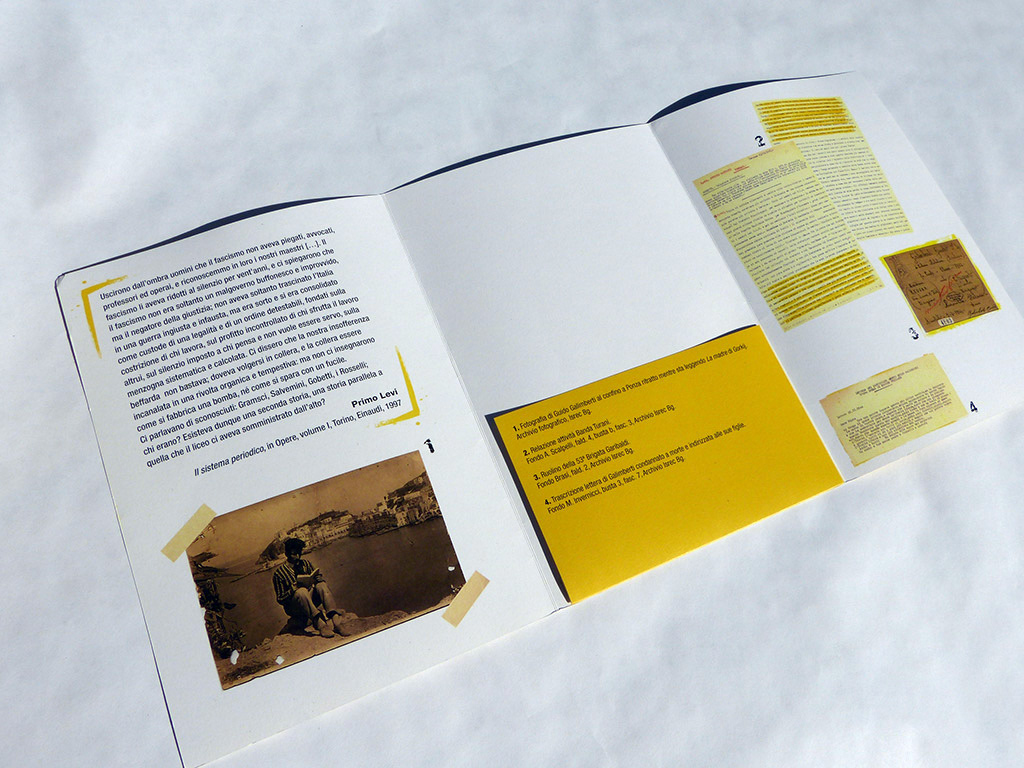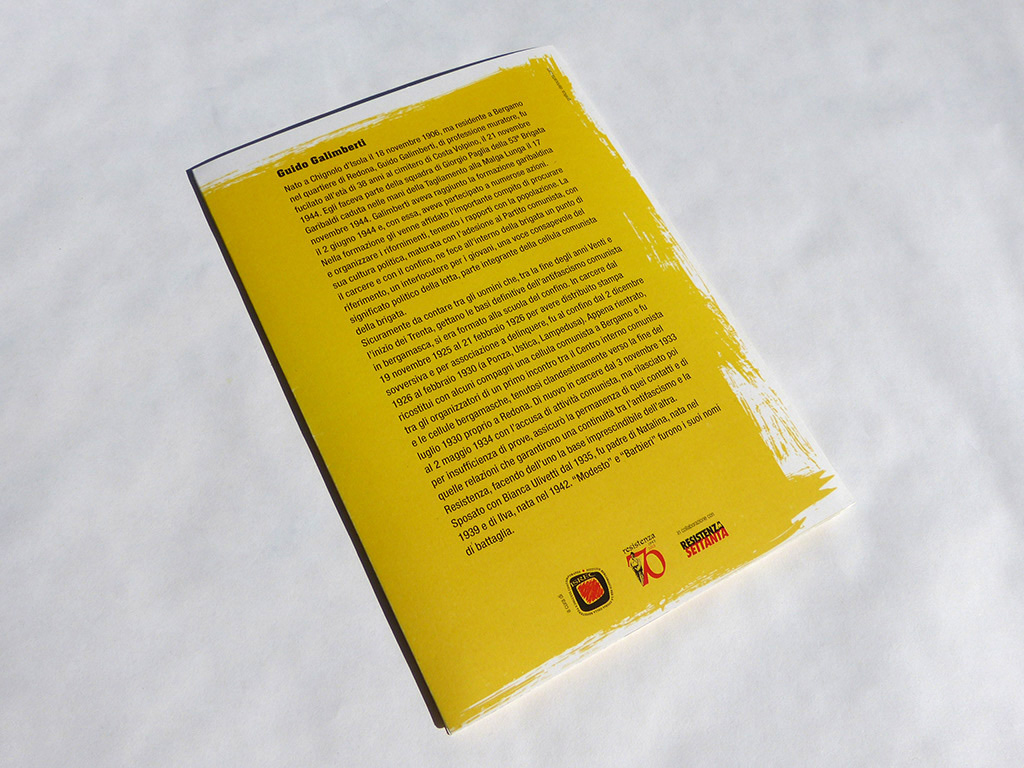 ARCHIVE BOX
I designed the box which contains the all presentation folders.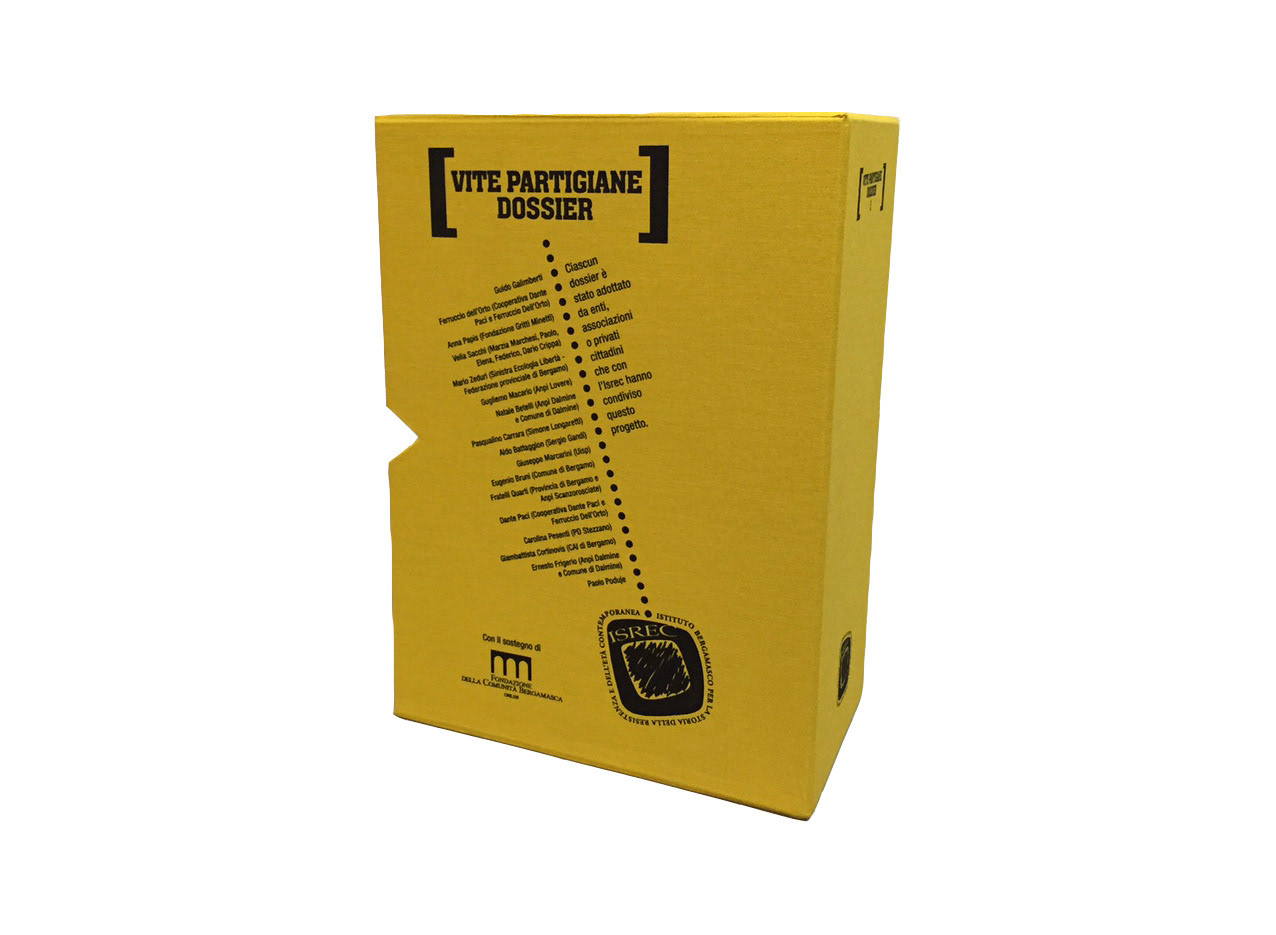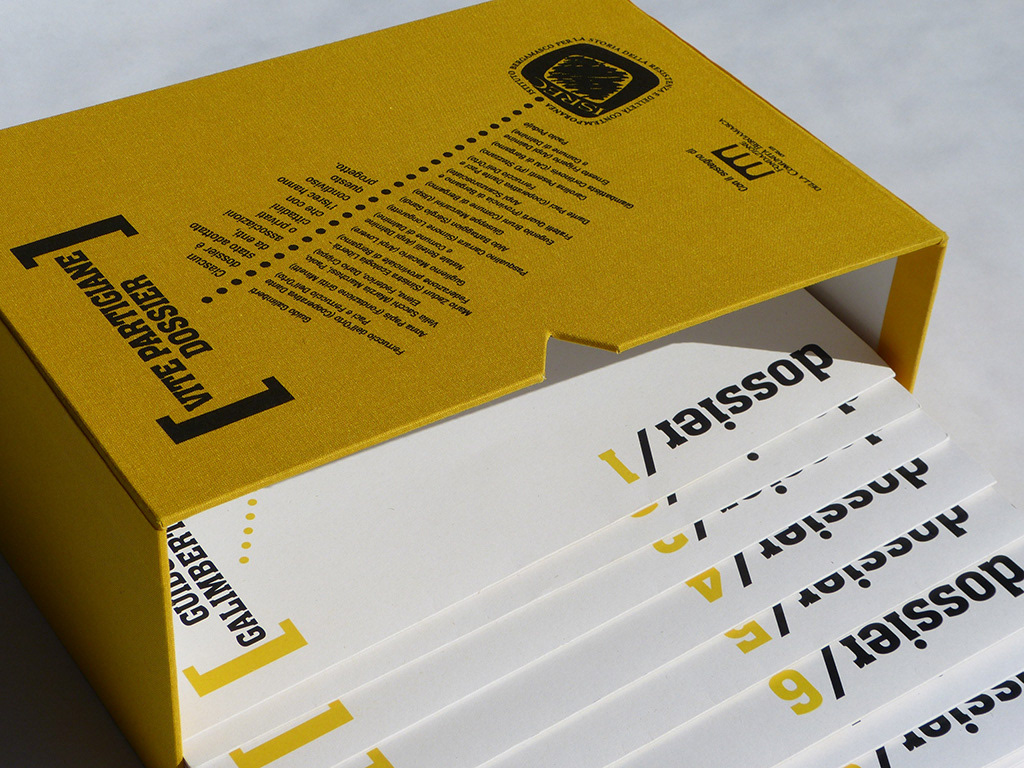 LITTLE 4-FOLD BROCHURE
 I designed for each partisan a little 4-fold brochure to promote the project.